Northern California's Leading hub for Powersports and e-Bikes
We stock a massive selection of OEM parts for all our products!
Full-time, qualified technicians to keep your vehicle running!
Experience exceptional quality with unbeatable deals
RFN Electric Dirt Bike
$200 off
The Apollo RFN Ares is here! 74 Volt power and unbeatable range- Don't wait!
Limited Inventory- Call now!
YCF BLOW-OUT SALE!!!
$800 off
Get up to $800 off our best Dirt Bike's EVER! Very limited supplies- Call Today
YCF Represents the BEST OF THE BEST!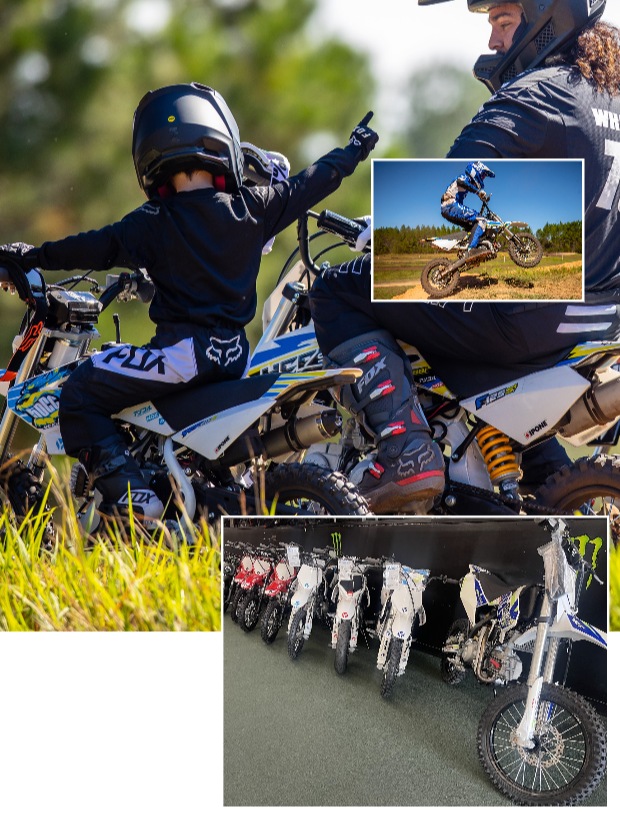 CFMOTO Motorcycles
$1,000 off
INSANE Summer Sale on ALL CFMOTO Motorcycles! Call while supplies last…
See America's best value Motorcycles today!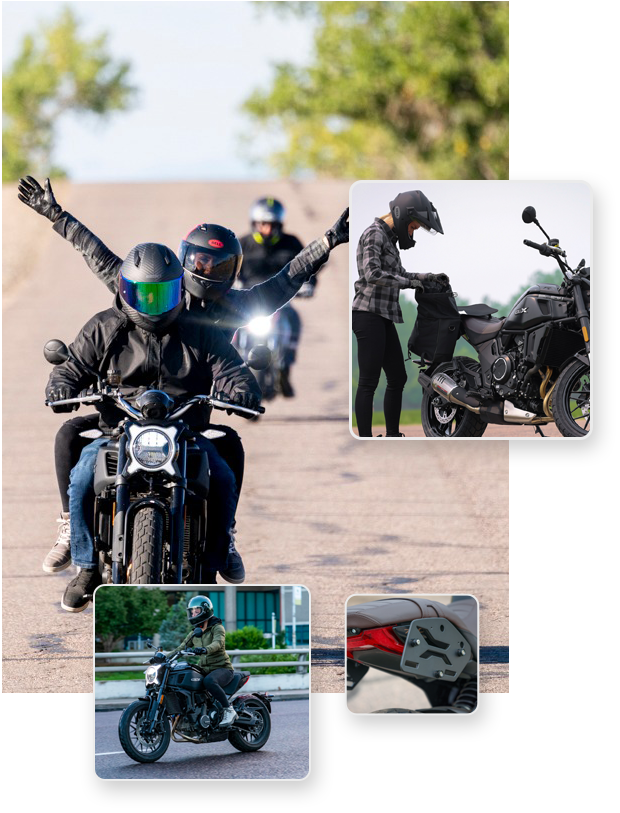 1
2
3
Unbeatable prices on over 300 units at any time.
Electric Bike | ATV | Dirt Bike | Go-Kart | Side X Side
We stock a massive selection of OEM parts for all
of our products! We got everything you need.
Our service team employs 4 full-time, qualified
technicians to keep your vehicle running!
As a veteran-owned, family-operated dealer in Sacramento, ATV Wholesale Outlet has been serving Northern California for over 15 years by helping you save thousands of dollars  on quality built powersports and electric bikes!
We house a massive parts selection and offer a full-service department to repair your vehicles if need be and keep you moving on to your next adventure.
We believe your money ought to go further…
Quality built vehicles at a fraction of the cost. That's our promise.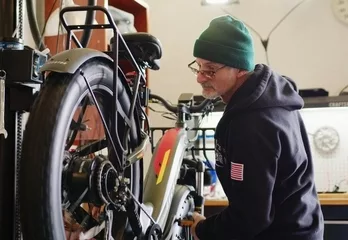 Three-Phase Quality Control​
All vehicles must undergo our 3 phase quality control inspection from the time of assembly to the time of purchase including a 12-point in depth inspection.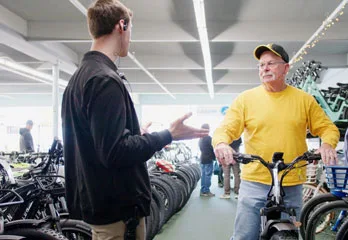 Personal Customer Service
We personalize the ebike and powersport vehicle shopping journey, ensuring each customer enjoys a distinctive experience tailored to their preferences, needs, and dreams for their next adventure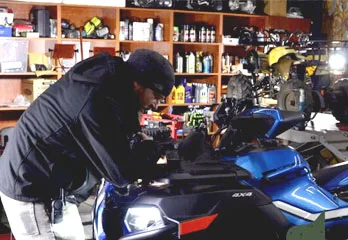 Expert Maintenance & Service​
Enjoy quality workmanship and piece of mind with our highly trained service and repair technicians right in store.
Top Rated Customer Service
Best Selection in California
Frequently Asked Questions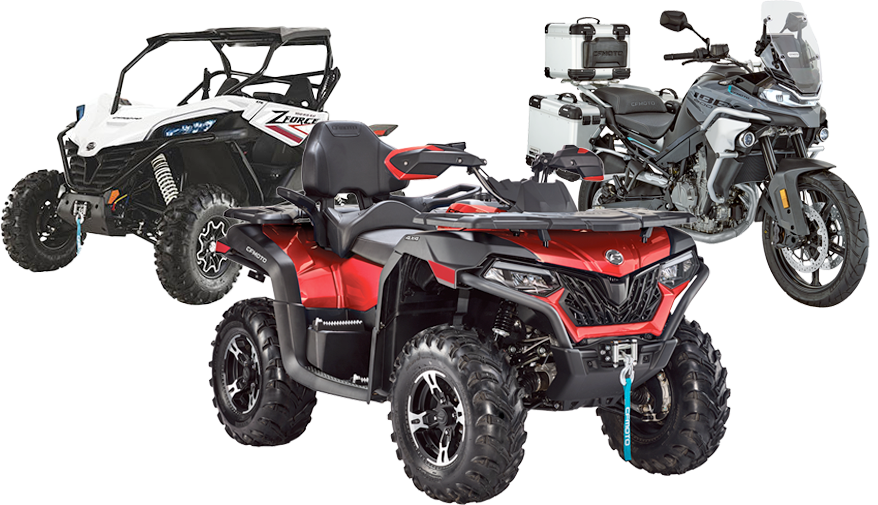 Sep
2
How To Maintain Your Chinese Dirt Bike
It's no secret- Chinese dirt bikes – Coolster, Apollo, SSR, Kayo, Tao, etc. – are much more affordable than their Japanese and European counterparts. But despite the low price tag, they can nonetheless last 10+ years if you treat them right. The key to maximizing the lifespan of your Chinese dirt bike is to carry […]
ATV WHOLESALE OUTLET
4551 Auburn Blvd, Sacramento CA 95841