Frequently Asked Questions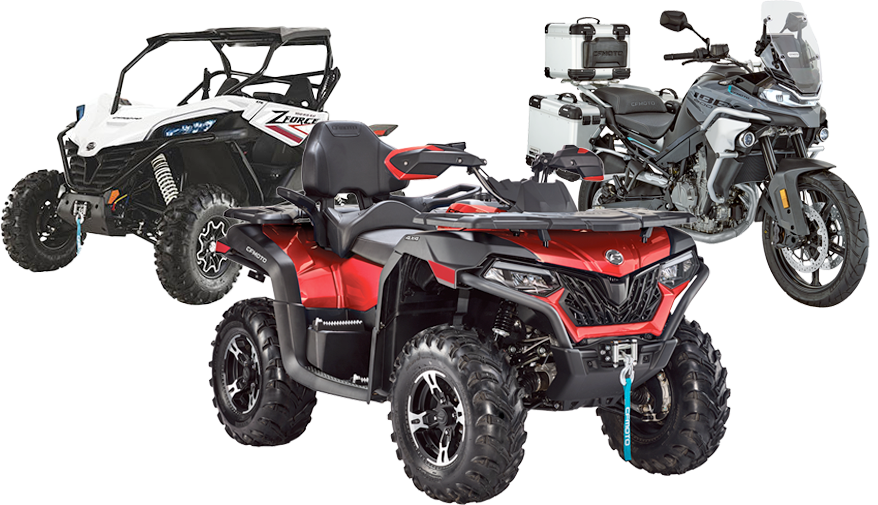 Northern California's Leading hub for Powersports and e-Bikes
We stock a massive selection of OEM parts for all our products!
Full-time, qualified technicians to keep your vehicle running!
Experience exceptional quality with unbeatable deals
RFN Electric Dirt Bike
$200 off
The Apollo RFN Ares is here! 74 Volt power and unbeatable range- Don't wait!
Limited Inventory- Call now!
YCF BLOW-OUT SALE!!!
$800 off
Get up to $800 off our best Dirt Bike's EVER! Very limited supplies- Call Today
YCF Represents the BEST OF THE BEST!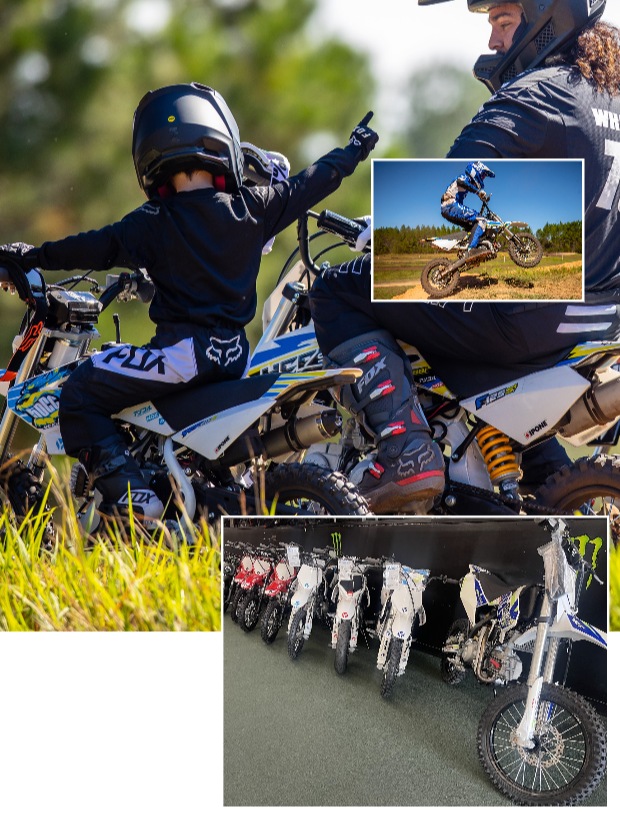 CFMOTO Motorcycles
$1,000 off
INSANE Summer Sale on ALL CFMOTO Motorcycles! Call while supplies last…
See America's best value Motorcycles today!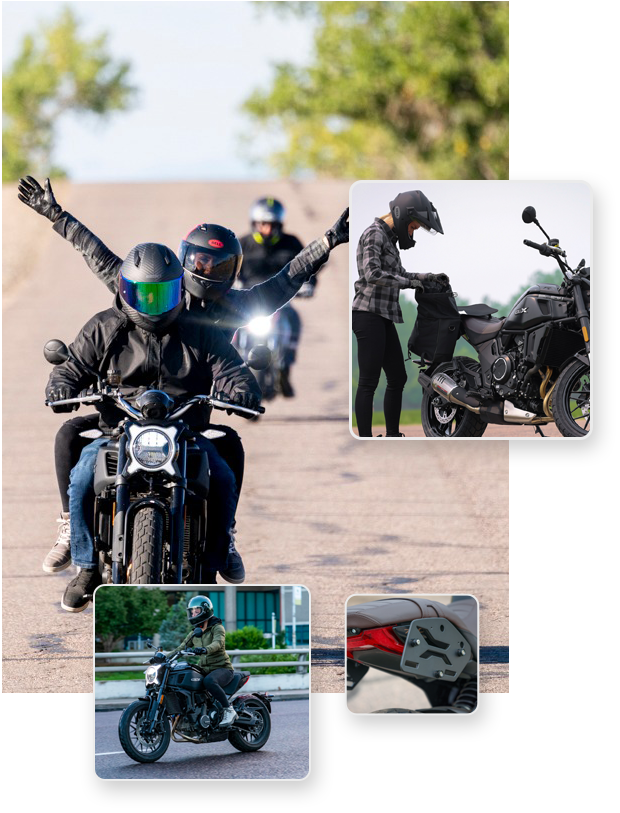 1
2
3
ATV WHOLESALE OUTLET
4551 Auburn Blvd, Sacramento CA 95841