HIMIWAY BLOW OUT SALE
$700 off
750W motor and long range capabilities. You WON'T find better prices for Himiway bikes. I guarantee it!
VERY limited stock left. Call or visit before it's gone!
GAZELLE- BIGGEST SALE EVER
$1,000 off
Premium mid drive bikes that don't break the bank! Our biggest sale ends August 31st
Save up to $1,000 on Gazelle!
YCF DIRT BIKE PROMOTION
$600 off
Seize the opportunity to secure phenomenal savings on America's top-performing, value-packed dirt bikes!
YCF Performance is unlike anything else!
RFN Electric Dirt Bike
$200 off
The Apollo RFN Ares is here! 74 Volt power and unbeatable range- Don't wait!
Limited Inventory- Call now!
YCF BLOW-OUT SALE!!!
$800 off
Get up to $800 off our best Dirt Bike's EVER! Very limited supplies- Call Today
YCF Represents the BEST OF THE BEST!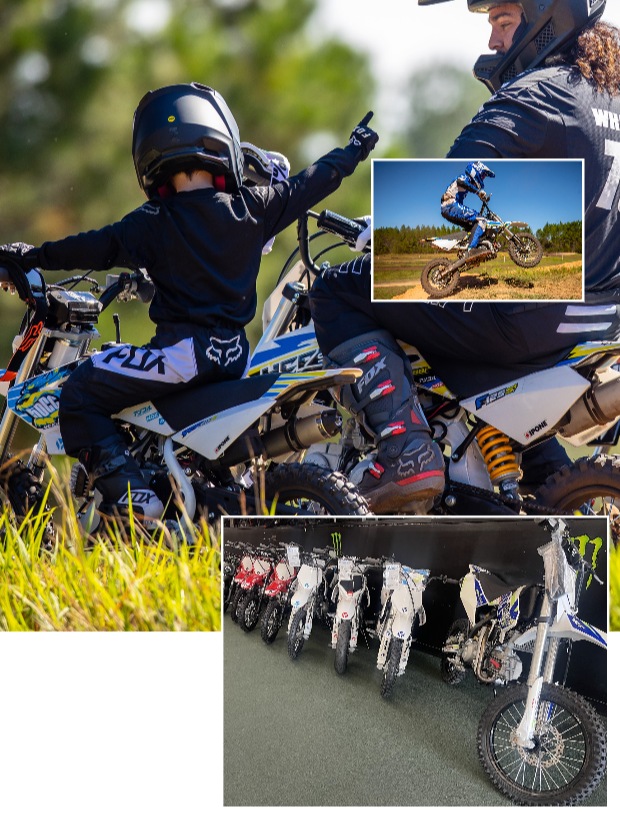 CFMOTO Motorcycles
$1,000 off
INSANE Summer Sale on ALL CFMOTO Motorcycles! Call while supplies last…
See America's best value Motorcycles today!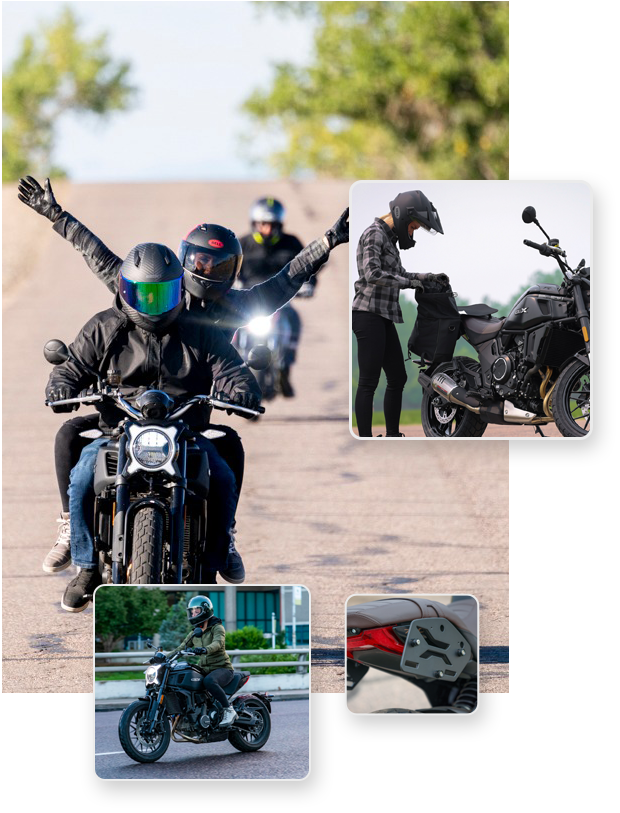 1
2
3
ATV WHOLESALE OUTLET
4551 Auburn Blvd, Sacramento CA 95841