California's

Leading

Powersports Dealer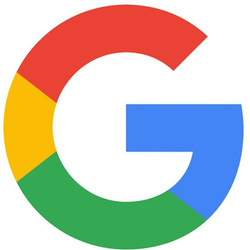 545+ Reviews
275+ Reviews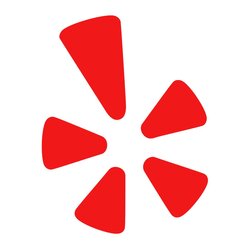 108+ Reviews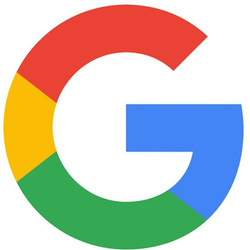 545+ Reviews
275+ Reviews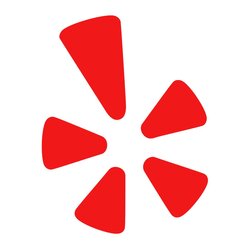 108+ Reviews
JOIN THOUSANDS OF HAPPY CUSTOMERS
Great job very friendly and knowledgeable staff very glad I came here!!! Also great prices best I've seen around!
Jerry G.
Veteran Owned, 2-generation veteran family operated, super veteran friendly...ATV Wholesale rocks. They're great Americans. I'll be back, for certain.
JP Miller
Awesome place to get small quads and dirt bikes very good family owned business very good service great with kids.
Audrey M.
Fantastic customer service, great help and smooth transaction. I'm loving my new UForce 1000. Thank you guys.
Carlos P.
This is a great family owned business! They care about their customers, have wonderful customer service, and friendly employees! We always leave happy after each visit and my kid's are even happier!
Alexis L.
Awesome staff awesome products definitely recommend this place also if you have any questions I recommend Isaac.
Natalie C.
Bought a dirt bike from this place and drove all the way from Lodi! Honestly best experience ever! Jacob was so helpful, and knowledgeable! We weren't even there for 45 min! Totally Recommend this family owned business!
Gina A.
Went and bought my 7 year old the 110 and she absolutely loves it! It has speed and great little beginners ATV. We will be back for more. The employees were very helpful and they went over everything in detail from how to start it and how to change the oil and more.
Olivia S.
Wow what a great experience! People were stopping in front of our home to see the great surprise for our kids!
Muj S.